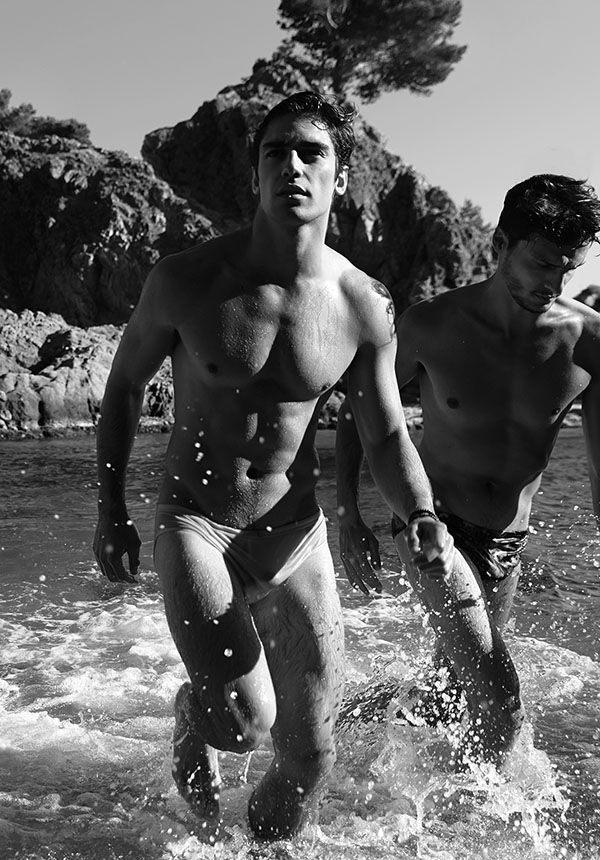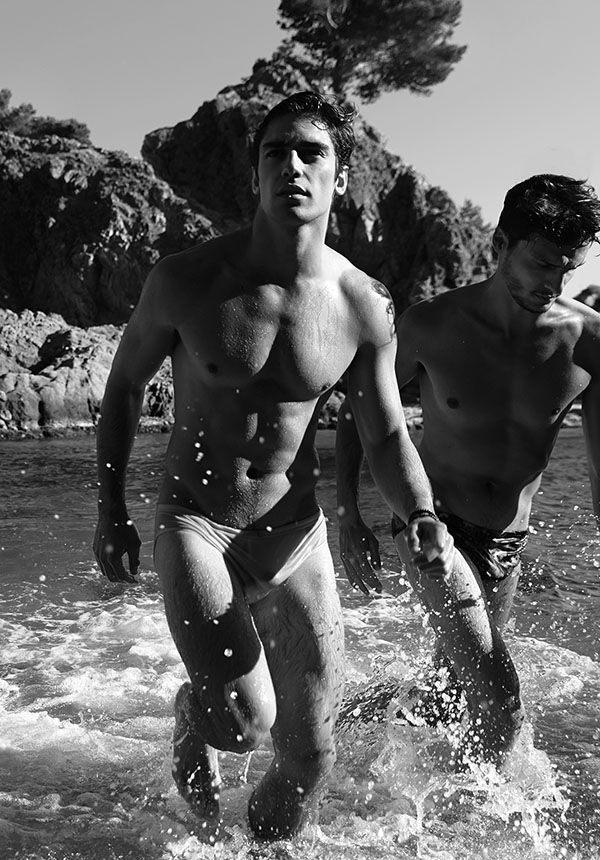 En esta ocasión os vamos a presentar a Andrea Bielsa. Andrea es fotógrafa y videógrafa, y es una apasionada de su trabajo. Si quieres conocerla un poco más tan solo tienes que leer su entrevista.
Andrea Bielsa: "Soy de San Sebastián y me vine a vivir a Barcelona con 20 años para estudiar cine. Me encanta la moda y todo lo que tenga que ver con la iluminación y la fotografía. Muy amiga de mis amigos, de ideas claras y muy perfeccionista. Me gusta viajar, el chocolate y mirar series americanas. Tengo un marido estupendo y dos diablillos monísimos"
¿Qué es para ti la moda?
Es algo subjetivo y que cambia a cada instante. Lo que la sociedad acepta como tendencia y hábito en el momento. La moda me hace estar constantemente renovándome, buscando inspiración y creando. Para mí, no deja de ser un arte
¿Qué artista te inspira?
Wim Wenders
Dinos un fotógrafo de referencia.
Annie Leibovitz
¿Cuál es tu color preferido?
El blanco
¿Última película que has visto?
Parásitos de Bong Joon-ho
¿Cuál es la última exposición a la que has asistido?
"At the still point of the turning world, there is the dance," curated by Carla Chammas and Rachel Dedman. El museo de arte moderno de Beirut, Sursock
¿Cuál es la canción que no puedes parar de escuchar?
Me da vergüenza decirlo, pero Tusa
It's 8AM, what do you think?
No estoy de vacaciones
¿Qué llevas puesto ahora mismo?
Jersey de punto gris, jeans negros y sneakers blancas
¿Medio de transporte?
Coche
¿Café o té?
Ambos
¿Encima o debajo?
Depende de para qué
¿Vino blanco o tinto?
Tinto
¿Qué te pone a mil?
Rodar videoclips
¿A una isla desierta con quién? (solo vale un nombre!)
Mi marido
¿Para que marca te gustaría hacer una campaña?
¿Qué te ha llevado hasta aquí?
Mi pasión
Escribe lo que te dé la gana
Estoy hasta las narices del Coronavirus! Quiero volver a la vida que teníamos antes, a abrazar a mis amigos y familiares, a hablar sin gritar y poder estar con quien me apetezca sin miedo a contagios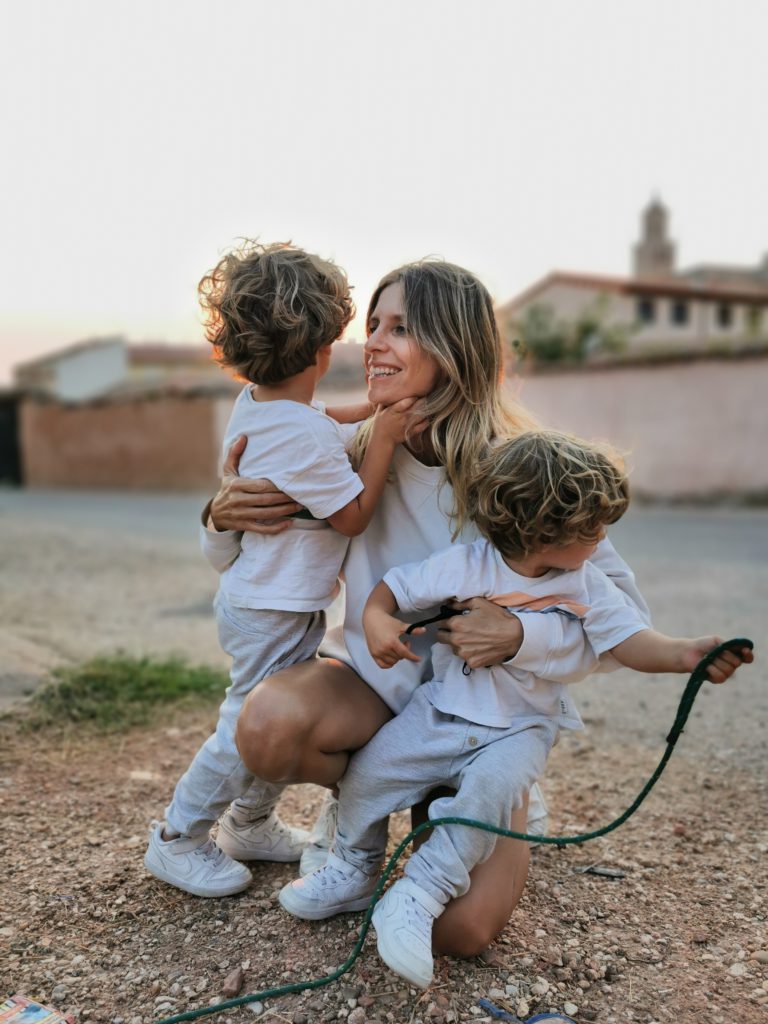 More interviews coming UP!