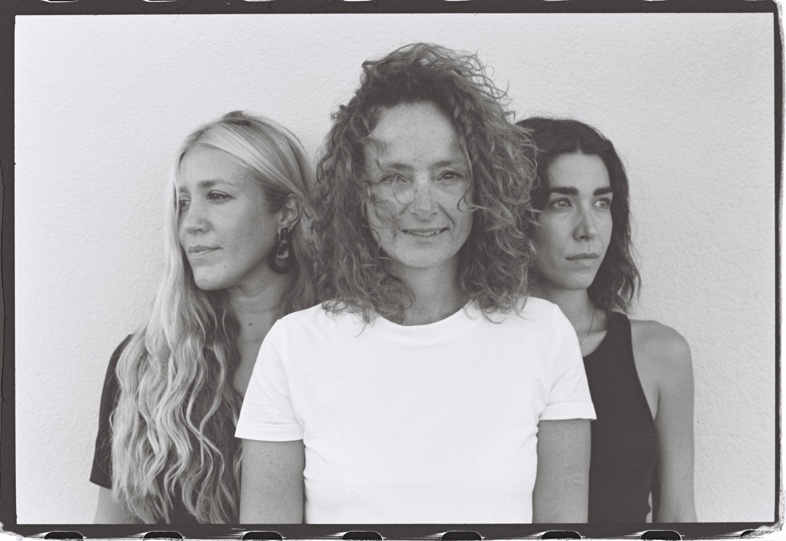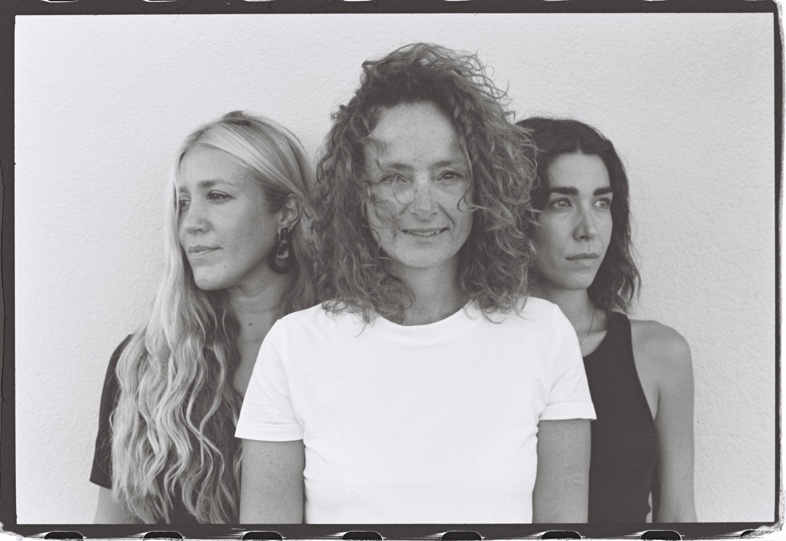 Hello and Welcome to "the new 8 Artist Management", the latest chapter in our company.
8AM is a management and production company based in Barcelona and working worldwide. After years representing one single artist, we decided to make a big move and renew somehow what we have been doing for many years. We now represent 8 creative minds, 8 inspiring souls. We are sure you will love their work as much as we do!
We are three women, Andrea, Anna and Cristina, that absolutely love our work. It might sound cliché but it is 100% true, we are super passionate about what we do.
Through this blog we would like to share who is behind 8AM, what moves us, how we do things, what goes on set, who our artists are, what inspires them, what worries them, …
From now on we will publish interviews, photos, inspiration from all of them and from the 8AM universe. But, first we wanted to introduce ourselves, since we might have not formally met yet. Today it's our turn!
Andrea:
Hi everybody!
So happy to be here , sharing this.
I am Andrea, founder and director of 8AM.
I have worked in the fashion industry for almost 20 years , I have been booker, producer, agent and client. I love all that involves management and production, there has to be passion and emotion in everything I do.
During these years I have learned from amazing artists and enjoyed working with Raf Stahelin, Andy Garcia, Mikael Schultz, Cindy Crawford, Karlie Kloss, Karla Welch, Gwyneth Paltrow, Cris Hemsworth among others.
In this new chapter in the history of 8AM I am just as inspired and motivated as the first day. Some of the artists we represent are great friends from years ago and that encourages me to make this new chapter even more special.
Music and good company is above all , what moves me. Here's my favorite song of the past few days: it brings back great memories of this special summer with the ones I love.
Hey there, I'm Anna. I joined the company after 5 years working in cultural management and production. I've always loved fashion and photography, so working at 8AM combines both of my professional interests. What I love the most about this work is meeting new people and getting the chance to share different perspectives and points of view with other creative minds. In my spare time I cook, spend a lot of time listening to music and I used to travel a lot when Covid19 was not around. Hope to be able to go on trips very soon 🙂
I am Cristina, I would define myself as restless, cheerful, outgoing and super perfectionist. I've worked in the cultural sector, producing events for brands and developing what is today my great passion: photographic management & production. I love spending time with my friends, yoga, theatre, good music & a glass of nice wine.
Hope we caused a great first impression 🙂
Follow our blog for more news!