Marian Nachmia, fashion stylist at 8AM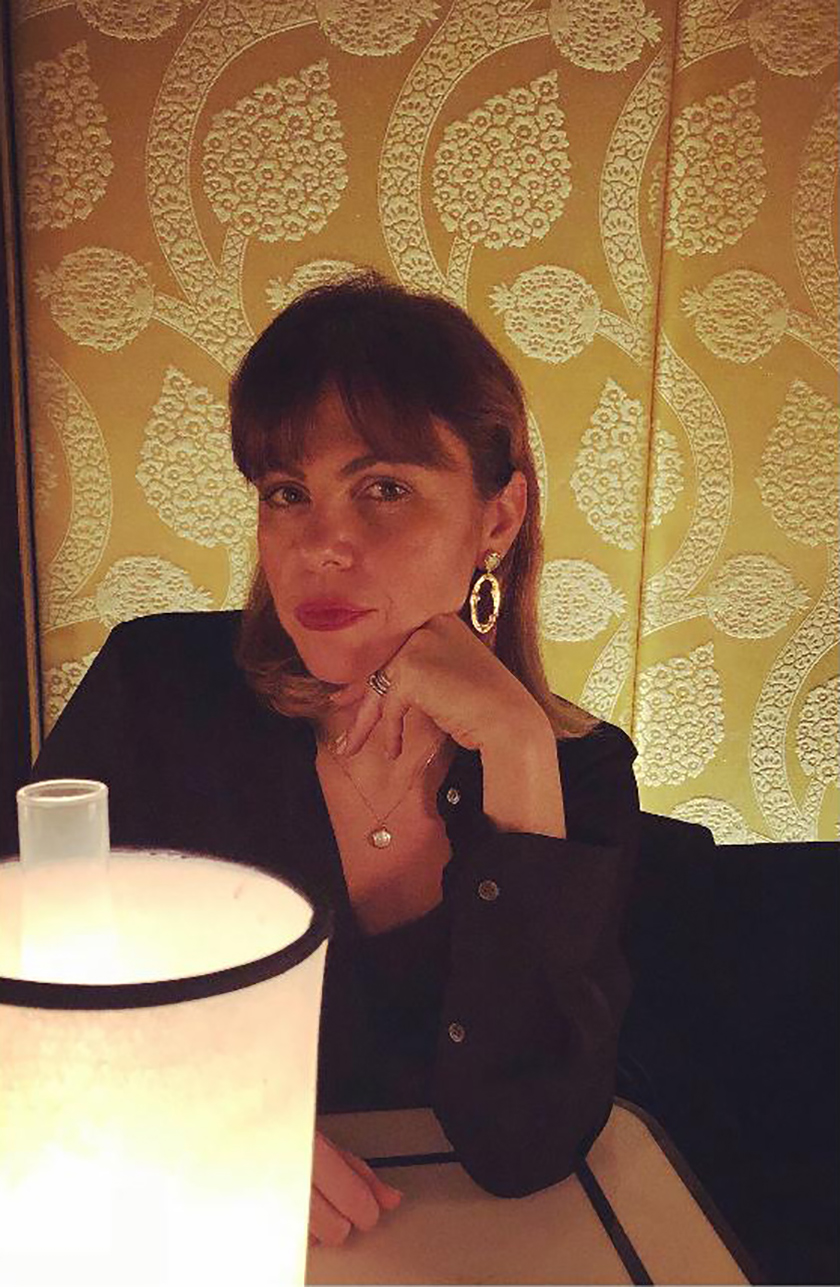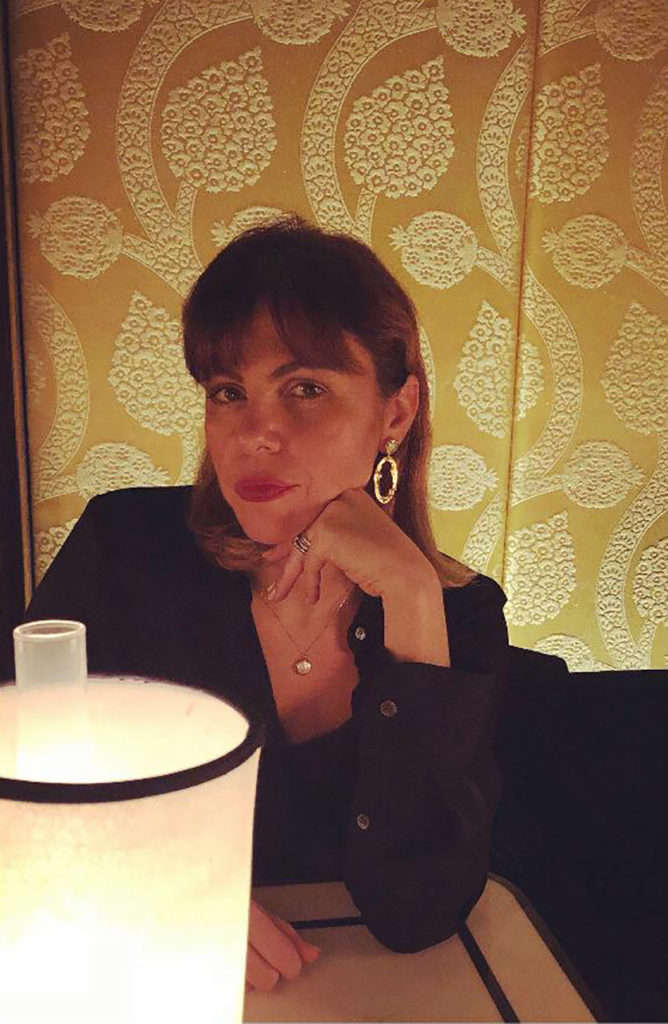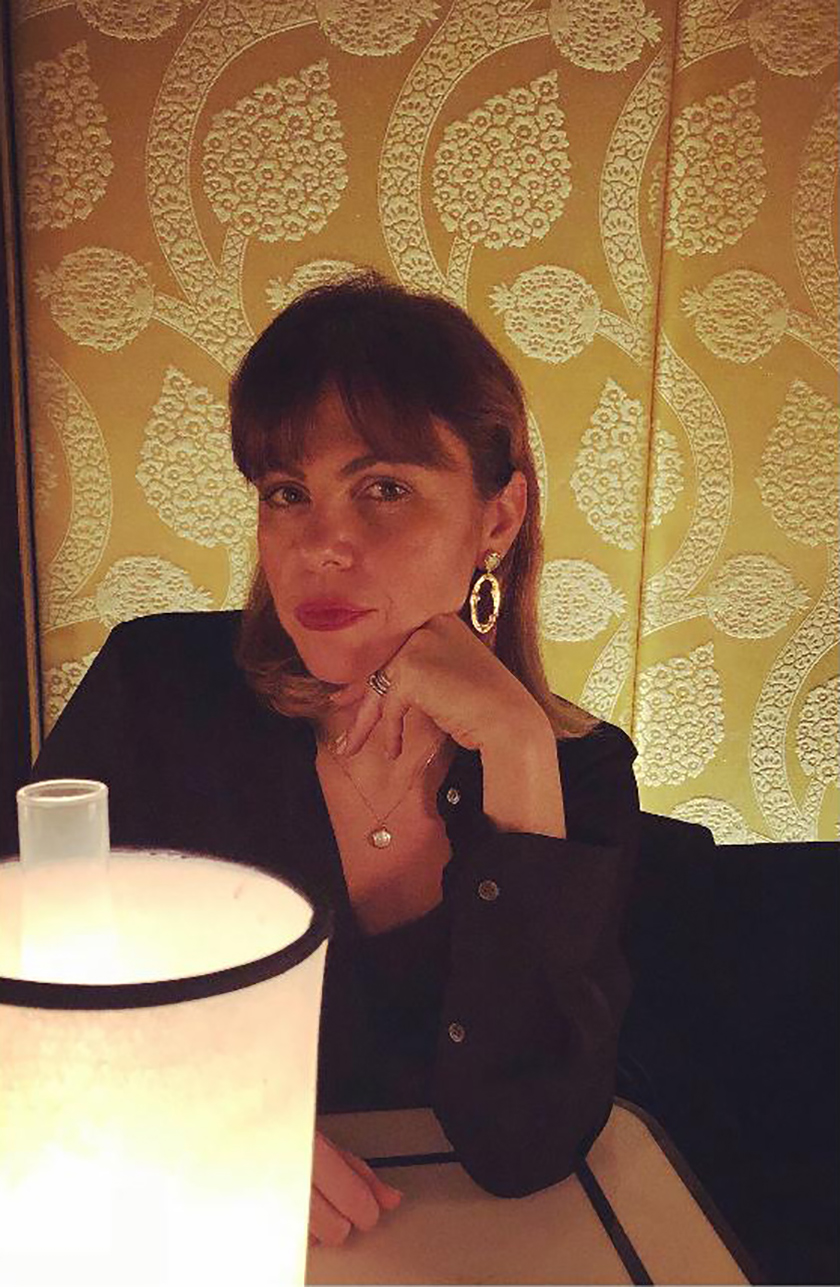 We are happy to announce a new incorporation to the 8AM family. Marian Nachmia, fashion stylist and consultant born in Greece, based between Barcelona and London
"My name is Marian Nachmia, fashion stylist and consultant and I was born in a small town in Greece. I moved to London almost 10 years ago and studied Fashion at UAL-London College of Fashion. From there, I went on to work for Net-a-Porter and my styling career began there.
I love reading fashion books, watch fashion documentaries, biographies from important people in photography design and art. Arts are my favourite hobby but I also love yoga and travelling. I'm always dreaming that I have a dog and a house in a remote Greek island."
What is fashion for you?
Fashion is art and history. It's history of art and design but also pop culture. From how women were dressed in the 20's after the First World War and in the 60's when young people wanted to break away from their conservatively dressed parents, fashion is not only exciting designs, prints and beauty, its also an incredible story of how people lived in the past decades. Its fascinating!
Which artist inspires you?
Frida Khalo for her strength and Jackson Pollock for his abstract geniousness.
Tell us a referral photographer
Which is you favourite colour?
Lemon yellow
What is the last movie you saw?
Un homme ideal
Which is the last exhibition you attended?
DIOR at the V&A
Which song can't you stop listening to?
Sonate Pacifique by L'Imperatrice
It's 8AM, what do you think?
I think its time we get to work!
What are you wearing right now?
An oversized boy's shirt and black wide leg pants ( as always)
Transport mode?
Plane
Coffee or tea?
Coffee
On top or underneath?
Always on top
White or red wine?
Rose
What turns you on?
A plane ticket
To a desert island, with who? (Just one name)
Michael
For which brand would you like to shoot a campaign?
LOEWE
What has brought you here?
Positiveness, strength, patience, hard work
Type whatever you want
Dreams come true. Believe, work hard and choose the right path for you.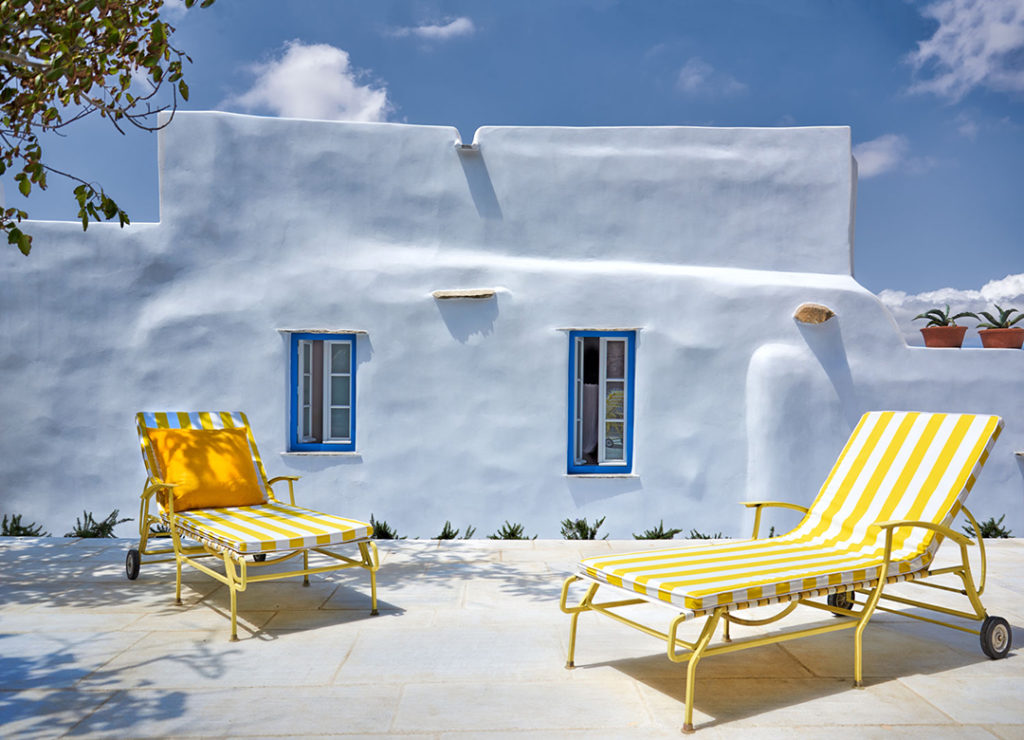 BSO while your reading – SONATE PACIFIQUE by L'Impératrice
More interviews coming UP!