Miguel Padial, estilista at 8AM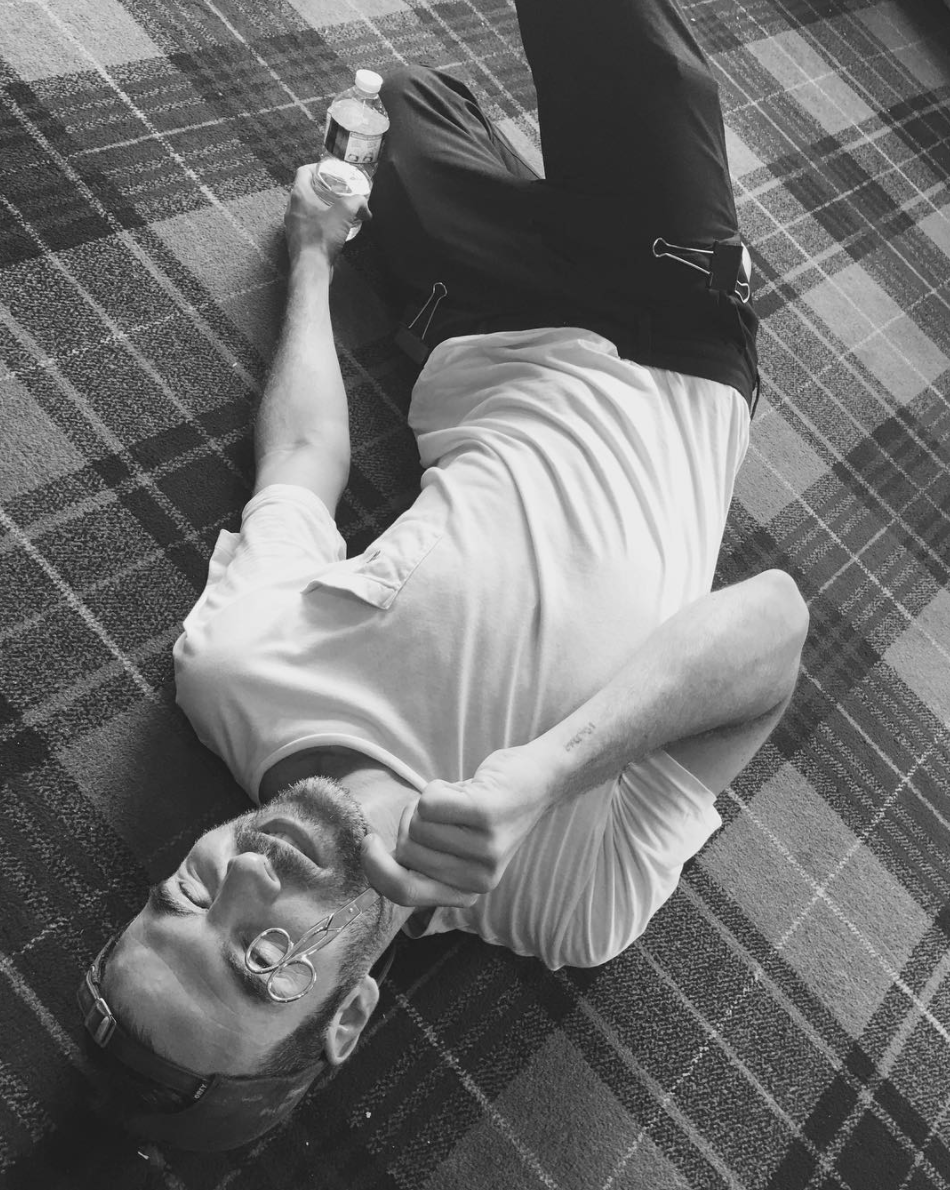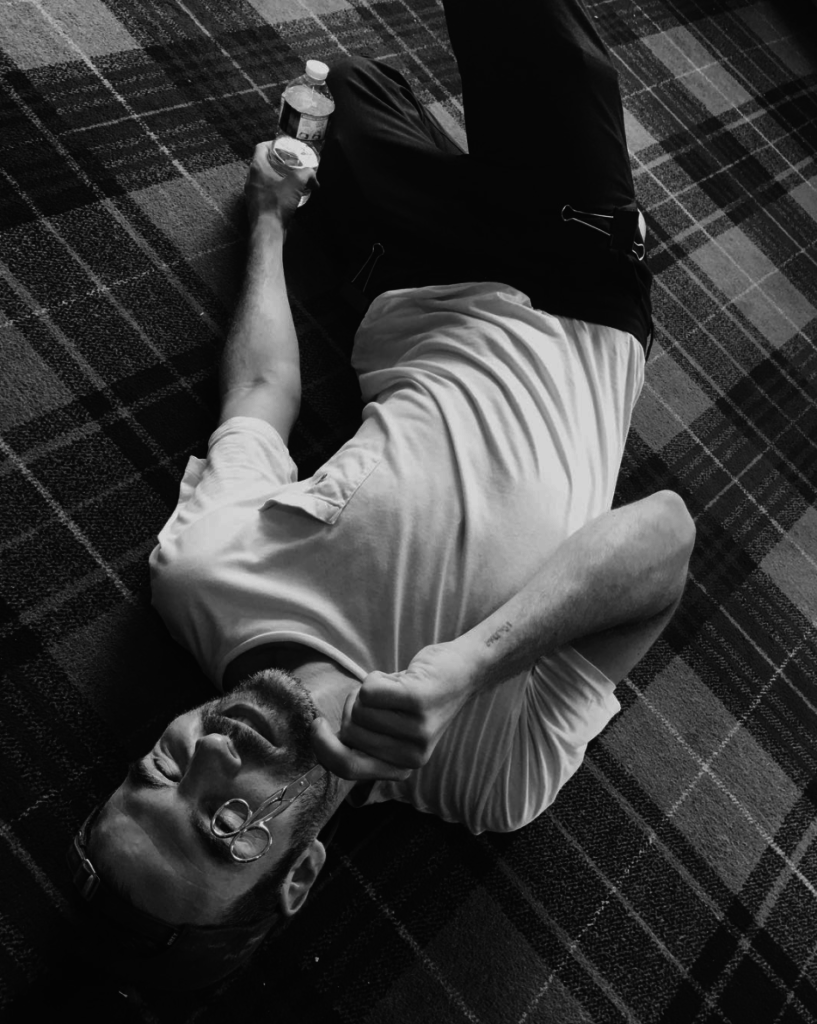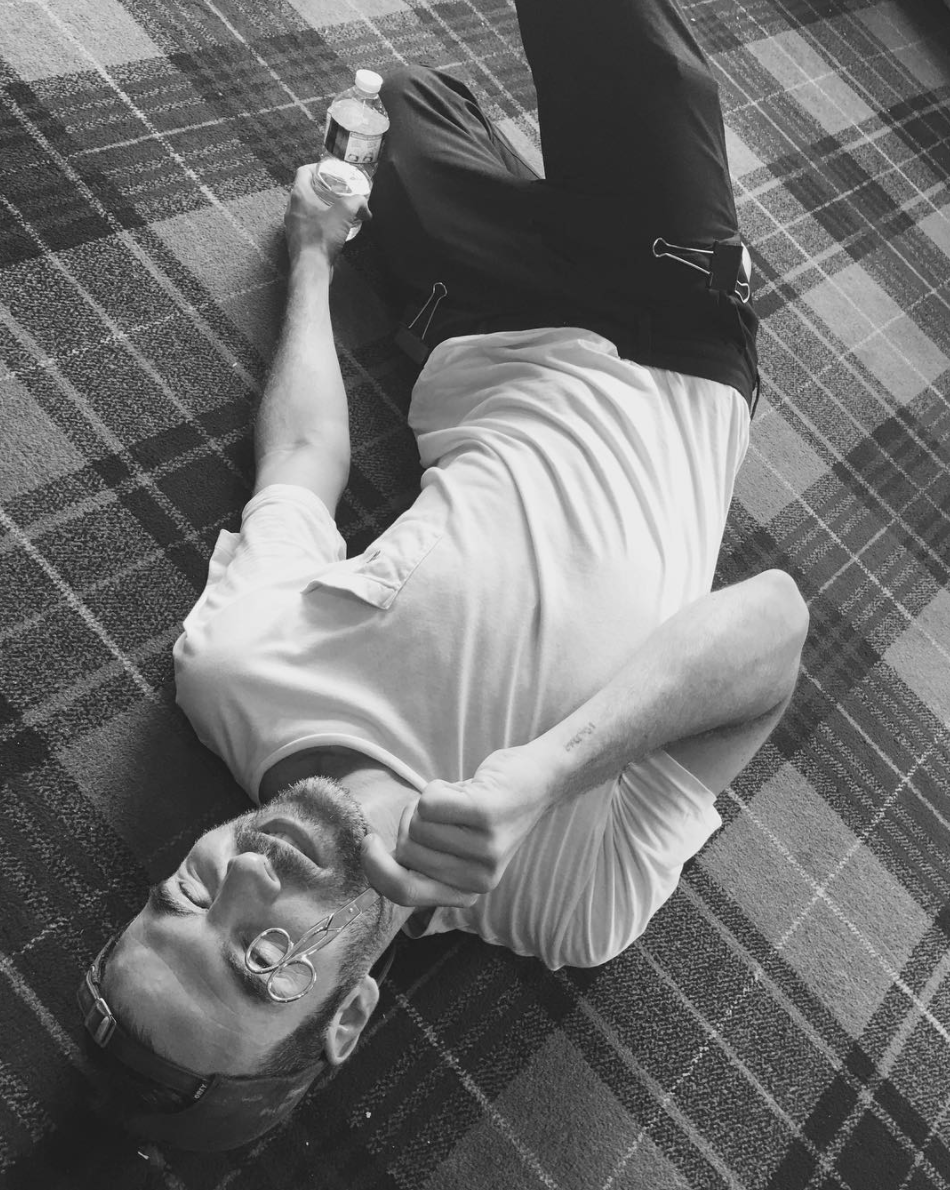 8AM es una agencia heterogénea que representa a intrépidos artistas y esta semana hemos querido saber un poco mas de Miguel Padial, estilista de moda y director de arte con una interesante trayectoria en el mundo de la moda. Ha colaborado con marcas como Mango, Massimo Dutti, The New Society, Bershka entre muchas otras.
Hola, Soy Miguel Padial, estilista y si nos dejamos llevar por Instagram me dedico al servicio agrícola. No sé si es porque ya no puedo más de súper puestos rimbombantes tipo "I am the supercreativedirectorcofoundermanagersstylistsdesignerthebesstartdirectoroftheworld" o porque de verdad me gusta mi trabajo y acabo involucrándome y estando hasta debajo de tierra para que algo salga bien 😉 También tengo un hijo llamado Pirata.
¿Qué es para ti la moda?
Algo con lo que disfruto ganándome la vida
¿Qué artista te inspira?
No hay sólo uno, creo que cualquier artista, te guste, te identifiques o no, puede llegar a ser inspirador
Dinos un fotógrafo de referencia.
¿Cuál es tu color preferido?
Últimamente no paro de ver todo de amarillo mostaza, pero mi favorito es el azul marino
¿Última película que has visto?
The Florida Project
¿Cuál es la última exposición a la que has asistido?
La de Bill Brandt en la Kbr
¿Cuál es la canción que no puedes parar de escuchar?
Guilty Conscience de 070 Shake
It's 8AM, what do you think?
La opinión de Angels Barceló o… it´s 7am at the Canary Islands.
¿Qué llevas puesto ahora mismo?
Sudadera verde de Lacoste, camiseta gris de Zara debajo, pantalón beige de pana de Our Legacy y calcetines blancos de Uniqlo. ( los boxers en celeste también son Uniqlo)
¿Medio de transporte?
Cabify, a pie o en bici. En ese orden!
¿Café o té?
Café
¿Encima o debajo?
Depende de para qué pero si hay que elegir, elijo encima siempre
¿Vino blanco o tinto?
Blanco en verano, tinto en invierno. Mentira…! Los dos por igual
¿Qué te pone a mil?
Mazo de cosas, pero no se en qué sentido lo preguntas…
¿A una isla desierta con quién? (solo vale un nombre!)
Con Pirata
¿Para que marca te gustaría hacer una campaña?
Para la que nos esté leyendo y se lo esté pensando
¿Qué te ha llevado hasta aquí?
Hasta dónde?
Escribe lo que te dé la gana
Lo que te de la gana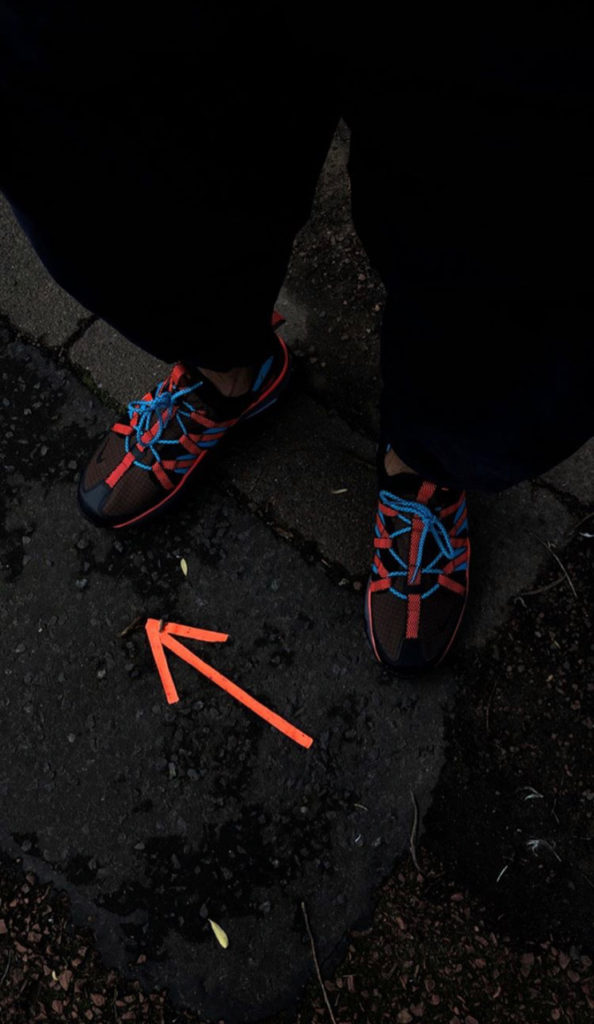 More interviews coming UP!