Beatriz Janer, fotógrafa at 8AM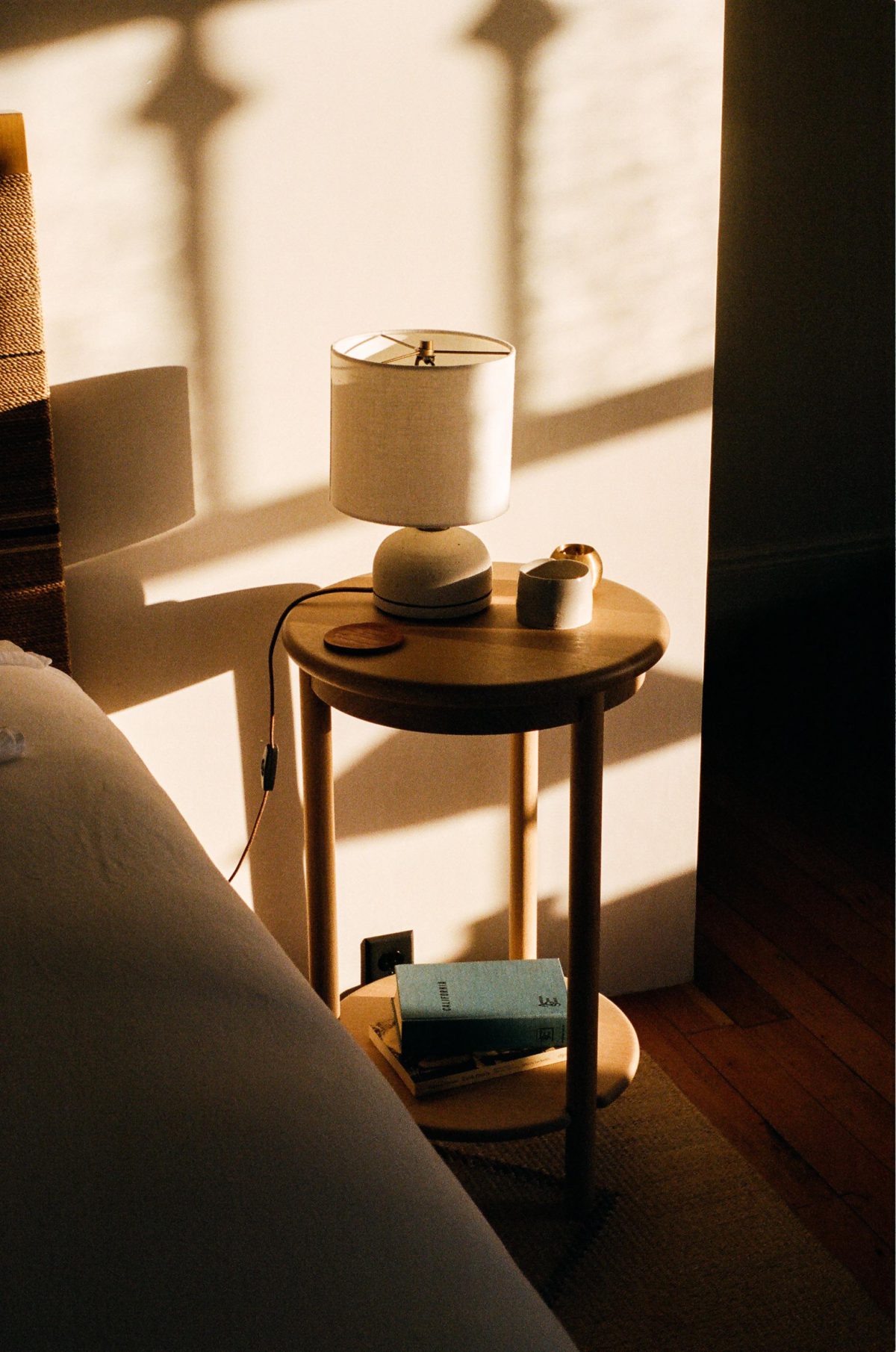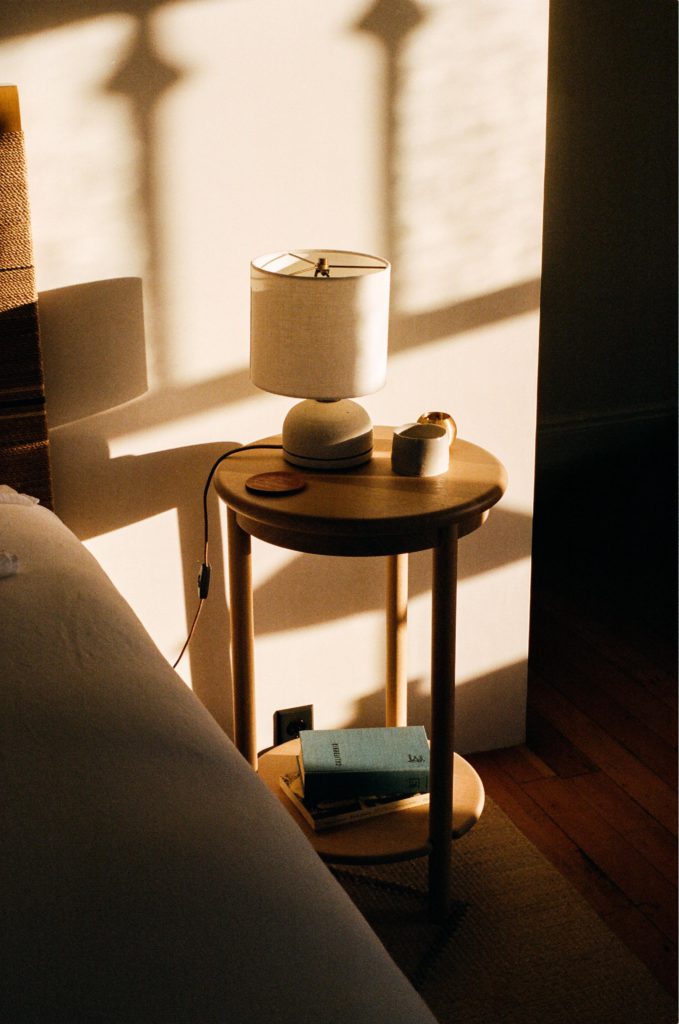 Esta semana os presentamos a Beatriz Janer, fotógrafa y videógrafa de 8AM. Beatriz lleva una larga trayectoria en el mundo de la imagen. Su extremada sensibilidad y visión personal de lo cotidiano retrata de su obra de manera única. Es una apasionada del viaje y se inspira en aquellos paisajes que ve y la gente que conoce. Tenaz y exigente en todo lo que se embarca. Si quieres saber más sobre ella tan solo tienes que entrar en esta entrevista.
Beatriz Janer, fotógrafa: "Nací y vivo en Barcelona aunque he vivido a temporadas en otras ciudades. Estaría viajando todo el tiempo. Lejos de casa es cuando más en casa me siento. La gente que no me conoce dice que soy tranquila. Me gusta contemplar las cosas más aparentemente irrelevantes del día a día."
¿Qué es para ti la moda?
Es como alguien al que idolatras; que te da miedo conocer por si te defrauda
¿Qué artista te inspira?
El trabajo de Sophie Calle
Dinos un fotógrafo de referencia.
¿Cuál es tu color preferido?
Classic blue
¿Última película que has visto?
La niña santa de Lucrecia Martel
¿Cuál es la última exposición a la que has asistido?
Time Bens We Come Closer, de Pedro Torres en Chiquita Room
¿Cuál es la canción que no puedes parar de escuchar?
Going the distance de Menahan Street Band
It's 8AM, what do you think?
Time to wake up and make dreams come true! 😉
¿Qué llevas puesto ahora mismo?
Camisa y pantalón de mi templo Uniqlo
¿Medio de transporte?
Moto
¿Café o té?
Café café café
¿Encima o debajo?
Al lado
¿Vino blanco o tinto?
Vino blanco de viñedos naturales
¿Qué te pone a mil?
Un buen sentido del humor
¿A una isla desierta con quién? (solo vale un nombre!)
Con Cayetana, mi perra
¿Para que marca te gustaría hacer una campaña?
¿Qué te ha llevado hasta aquí?
La curiosidad
Escribe lo que te dé la gana
Un poema de The Descent – William Calos Williams:
The descent
The descent beckons
as the ascent beckoned.
Memory is a kind
of accomplishment,
a sort of renewal
even
an initiation, since the spaces it opens are new places
inhabited by hordes
heretofore unrealized,
of new kinds—
since their movements
are toward new objectives
(even though formerly they were abandoned).
No defeat is made up entirely of defeat—since
the world it opens is always a place
formerly
unsuspected. A
world lost,
a world unsuspected
beckons to new places
and no whiteness (lost) is so white as the memory
of whiteness .
With evening, love wakens
though its shadows
which are alive by reason
of the sun shining—
grow sleepy now and drop away
from desire .
Love without shadows stirs now
beginning to awaken
as night
advances.
The descent
made up of despairs
and without accomplishment
realizes a new awakening:
which is a reversal
of despair.
For what we cannot accomplish, what
is denied to love,
what we have lost in the anticipation—
a descent follows
endless and indestructible .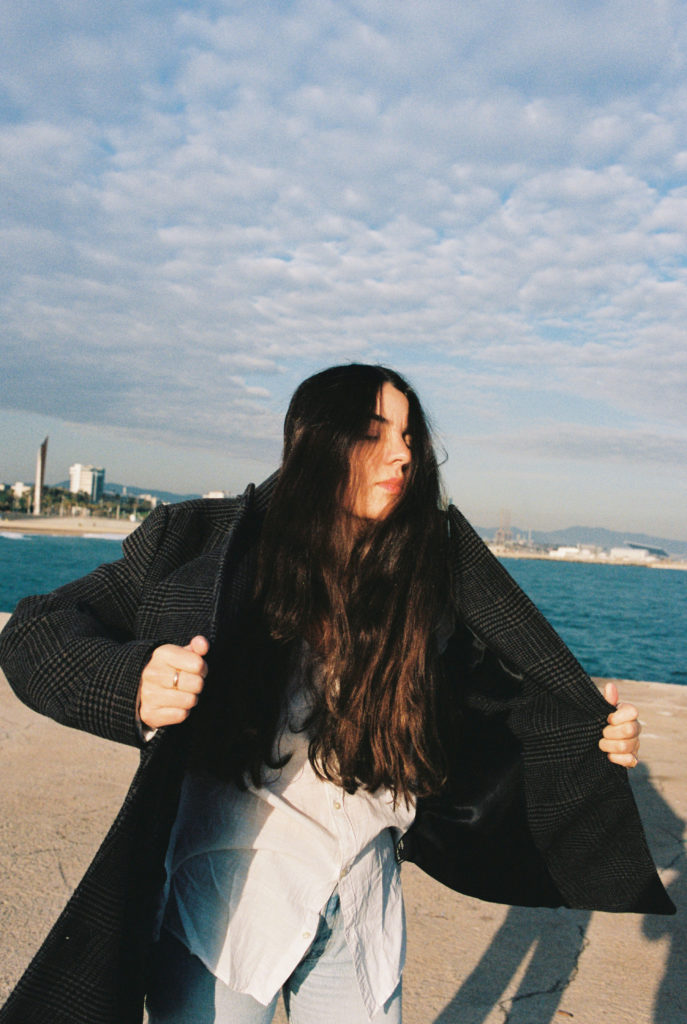 More interviews coming UP!