Daniel Scheel, photographer at 8AM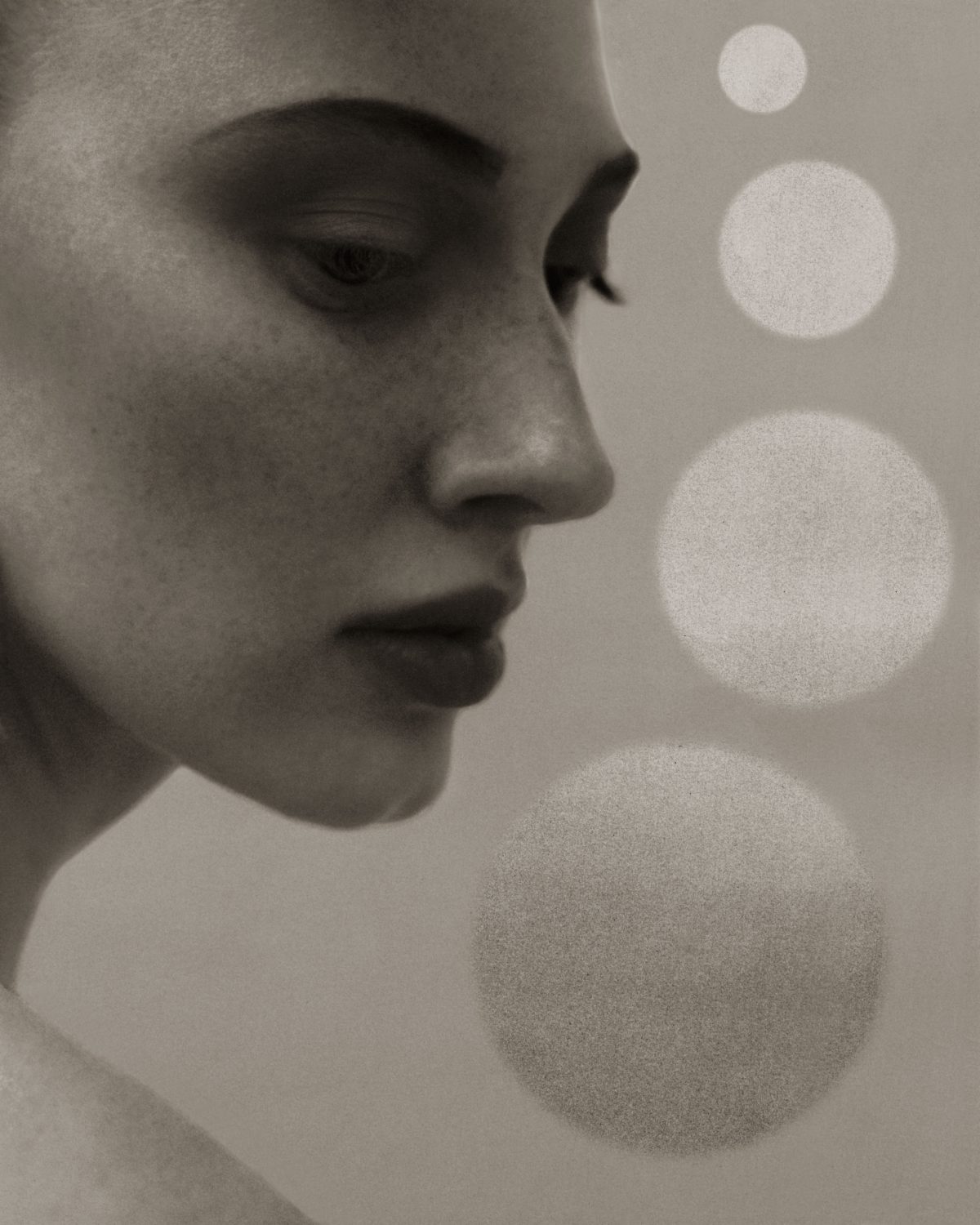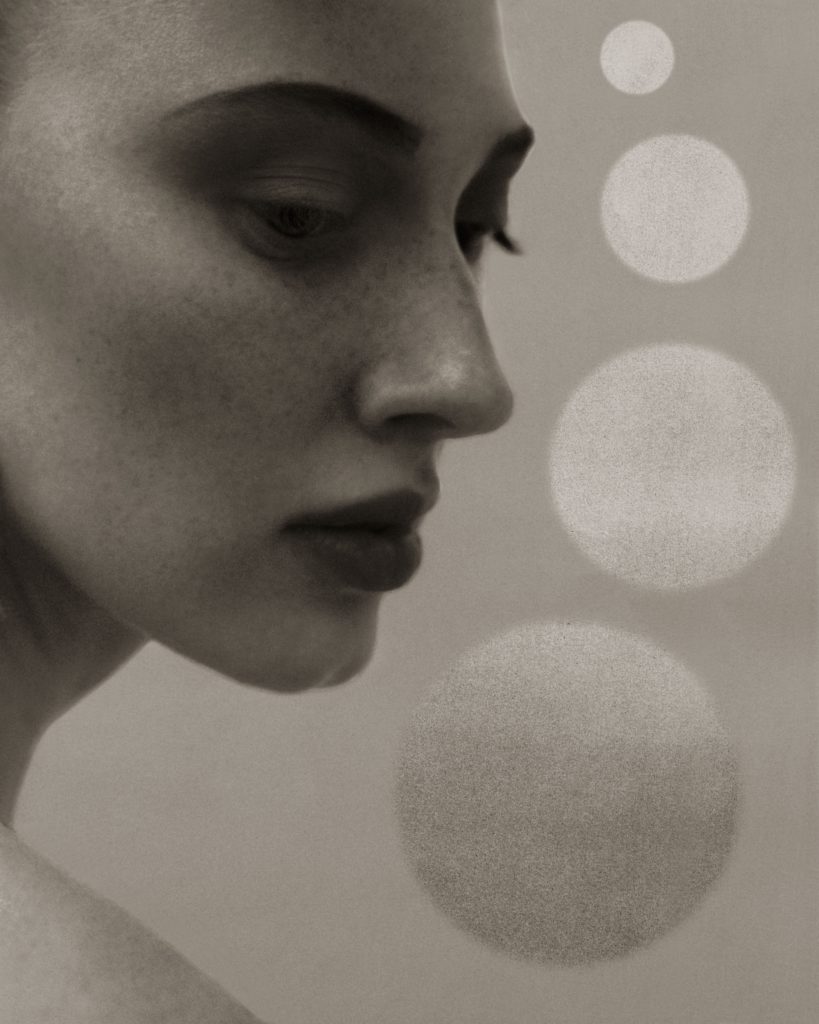 Today we will introduce Daniel Scheel, photographer. The youngest of the tribe and with an incredible artistic projection represented by 8AM.
Hello! My name is Daniel Scheel, photographer. I was born in Madrid, but my dad is Valencian and my mum is German. I love everything related with visuals; even as a kid I would learn things much faster if they were taught with visual examples; therefore apart from photography, a big passion of mine is cinematography, I watch at least one film a day! Also one of my biggest passions are animals! I am an absolute animal lover and cannot comprehend people who do not think they are incredible beings.
I became vegan over 5 years ago after watching a documentary on YouTube and made a PowerPoint presentation in German on my 18th birthday which I sent to my mum explaining all the reasoning behind this ethical decision. I have never looked back.
Something quite funny is that my dad has been a DJ since he is 16 and he still continues at 60 years of age today! His taste in music has shaped mine which I am very thankful for because his knowledge on music and the music industry is beyond words.
And the last fun fact is I just moved to Paris a few weeks ago 🙂
What is fashion for you?
For me fashion is a way of finding an expression to communicate my ideas; or it can be the way round and be the source of inspiration for the rest of the puzzle pieces in a project.
Which artist inspires you?
An artist I absolutely idolize and always will do is Madonna! Very hard working, very smart and always breaking the rules and playing with stigma and taboo's in society. The world today, especially for women would be very different as it is today if it wasn't for her. She normalised so many things in culture which were very much seen as forbidden or inappropriate for women at the time being. Also just watch The Confessions Tour, nothing more to say.
Tell us a referral photographer
Roversi
Which is you favourite colour?
Purple
What is the last movie you saw?
Le Professionnel (1981)
Which is the last exhibition you attended?
Dora Maar in TATE
Which song can't you stop listening to?
Little Star by Madonna (surprise!)
It's 8AM, what do you think?
Probably wandering around town or doing some yoga, so not much thinking at this time I am afraid!
What are you wearing right now?
Short pyjama pants!
Transport mode?
Walking
Coffee or tea?
Tea
On top or underneath?
On top 😉
White or red wine?
Non, I find wine kind of spicy and gives me weird burning sensation in my throat ha!
What turns you on?
Watching The Confessions Tour.
To a desert island, with who? (Just one name)
My best friend Olivia, we know each other since we are 5/6 and I cannot imagine my life without her in it.
For which brand would you like to shoot a campaign?
Ooooh there are many! Definitely I would love to work and support a brand which is more ethically oriented with their team of workers; uses no animal materials and thinks twice when it comes to the environment.
What has brought you here?
To be honest just buying a camera when I was a teenager and taking pictures of my friends brought me here, and I am forever thankful for that.
Type whatever you want
Something which I make a priority and I wish people would do as well is creating a good vibe environment on set; where there is respect, fun and also good energy. We all understand it is work; but by making it a friendly environment we can go much further in all aspects. Too many egos get in the way of people nowadays (not only in fashion) and we really need to work very hard as a society in that area (myself included).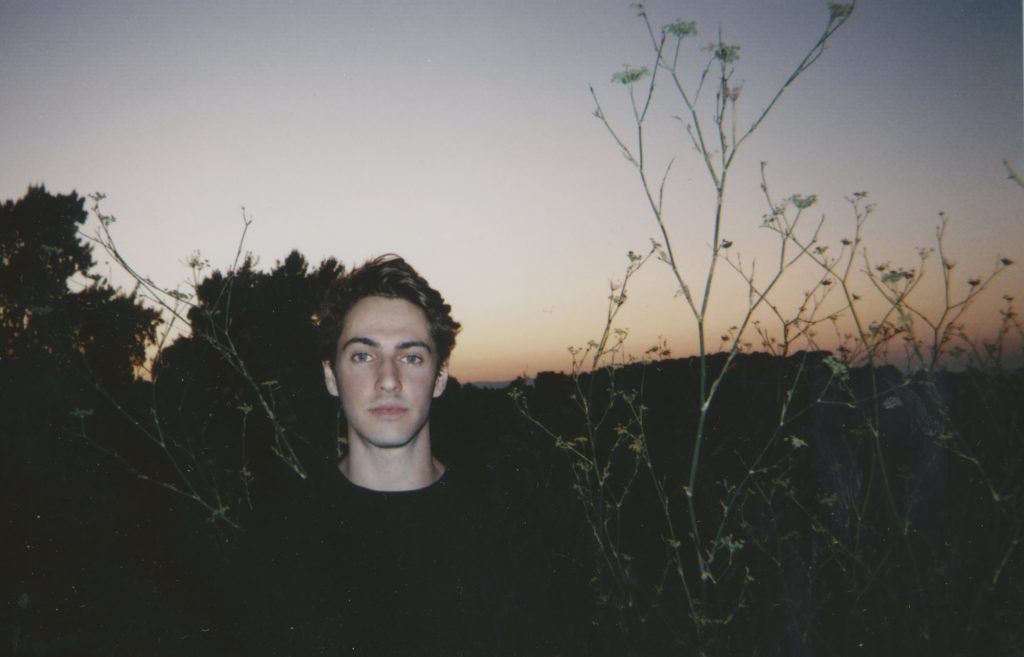 More interviews coming UP!