New talent – Indra Zabala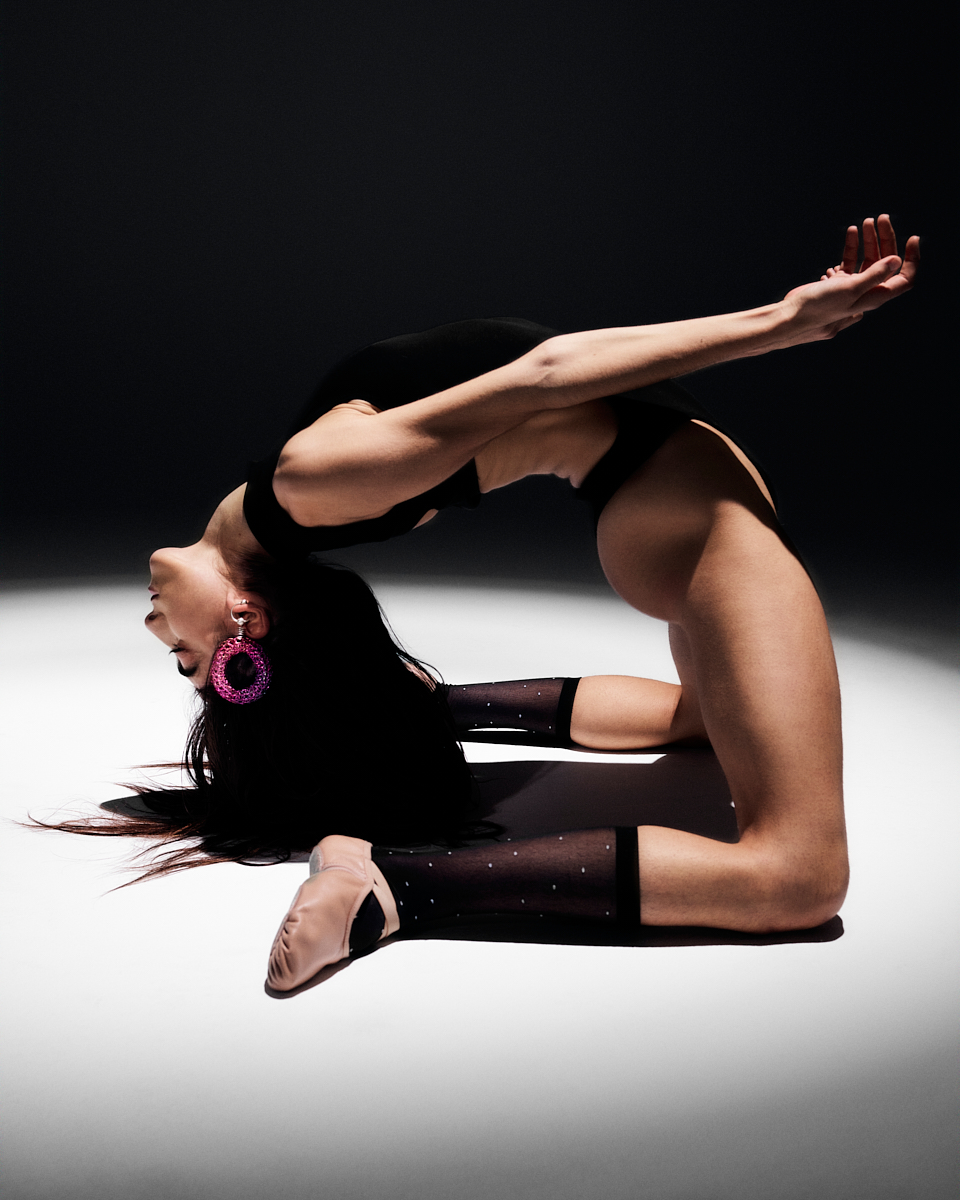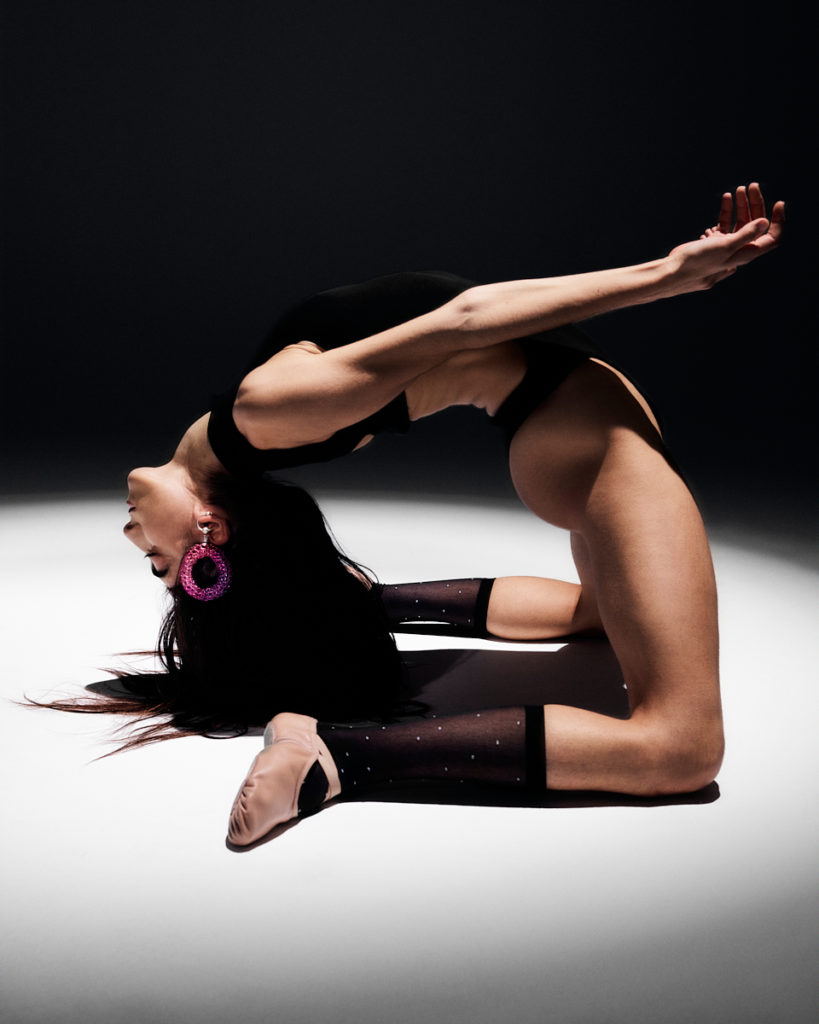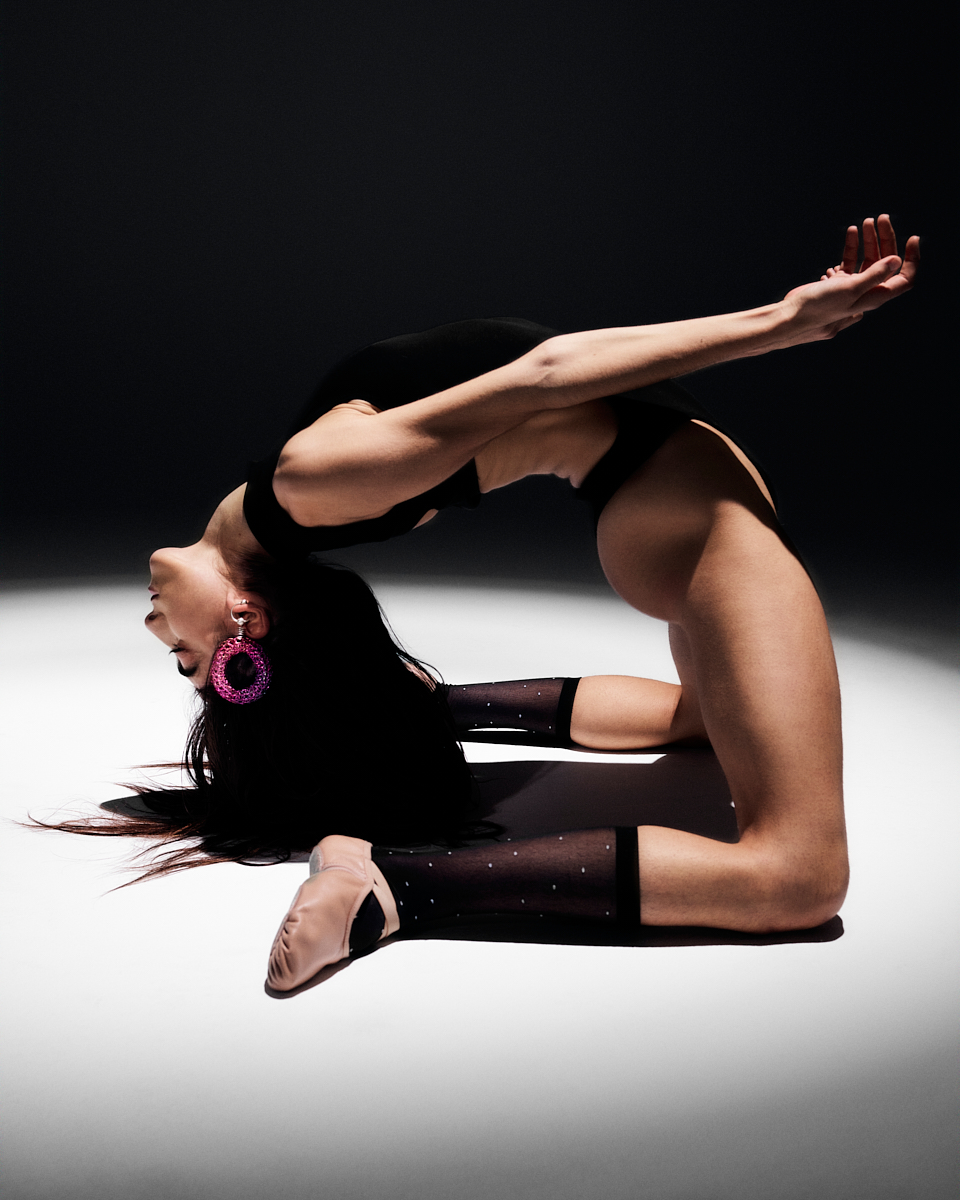 En 8AM creemos en los nuevos talentos y en seres apasionad@s por su trabajo. Esta semana tenemos el placer de entrevistar a Indra Zabala. Creativa por naturaleza y que acaba de dar a conocer su último trabajo con Areta Mata y Pablo de Pastors.
Aqui os dejamos la entrevista a New Talent – Indra Zabala:
Cuéntanos sobre ti. ¿Como te describes? En tres palabras
Extrovertida, perseverante y creativa
It's 8AM, what do you do?
Tomarme un café con un cigarrillo mientras planifico el día
¿Tu dream project?
Tener un taller donde poder expandir todas las inquietudes que tengo
¿Desde cuando te atrae el mundo del arte?
Desde pequeña, mi abuela era pintora
¿Cuál fue tu primer trabajo?
Mi primer trabajo remunerado en el mundo de la fotografía y el audiovisual fue en 8AM. Aunque antes ya había hecho algunas cosas y sobretodo proyectos personales
¿Cómo te defines? Directora creativa o directora de arte?
Creativa
¿Qué recuerdas de tu primer trabajo como directora de arte?
Un gran reto que superé
¿Quiénes son tus referentes en el mundo del arte?
Tengo muchos referentes y dependiendo del proyecto o de la época en la que me encuentre me inspiro en unos u otros.
Algunos referentes son: Vanessa Beecroft, Duane Michals, Jan Saudek, Elizaveta Porodina…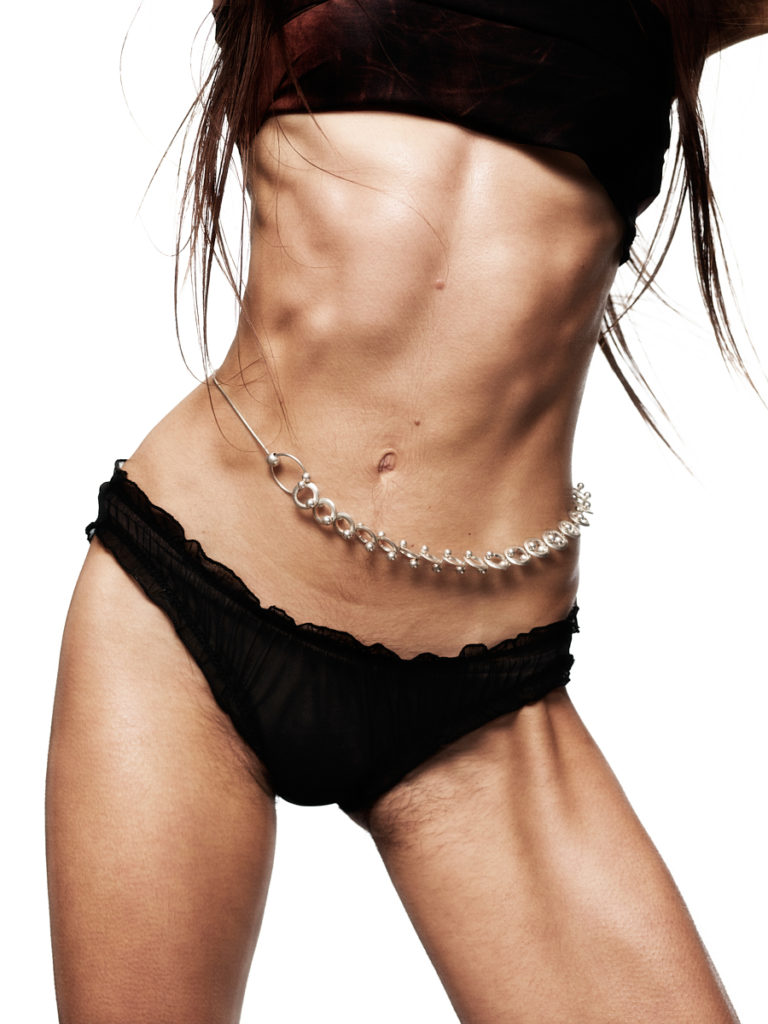 ¿Qué te ha impulsado a dedicarte a esta profesión?
Mi instinto
Talento, suerte o esfuerzo. ¿Qué consideras que tiene más importancia?
1. Esfuerzo – 2.Talento – 3.Suerte
Cuéntanos sobre tu último proyecto
Areta Mata, con un equipo de amigos maravilloso, buen rollo y muy buen resultado, ¡gracias a todos!
¿Qué consejo le darías a alguien que quiere iniciarse en el mundo de la dirección de arte?
Que no pare de trabajar y crear aunque a veces cueste
¿Qué consejo te hubiera gustado que te dieran?
A pesar de las inseguridades internas que a veces afloran, cree en ti y en tu intuición siempre. (me han dado el consejo, por eso) 🙂
¿Cuál ha sido el trabajo del que te sientes más orgullosa y por qué?
Areta Mata, por el trabajo realizado a pesar del tiempo dedicado y el esfuerzo. Por el equipo tan maravilloso que hemos sido y por haber conocido en profundidad a la diseñadora de joyas Alejandra Mata
¿Hacia dónde crees que evoluciona el sector?
Cada vez más gente joven con talento, más opciones de trabajo en el mundo del ecommerce y más colaboración entre nostrxs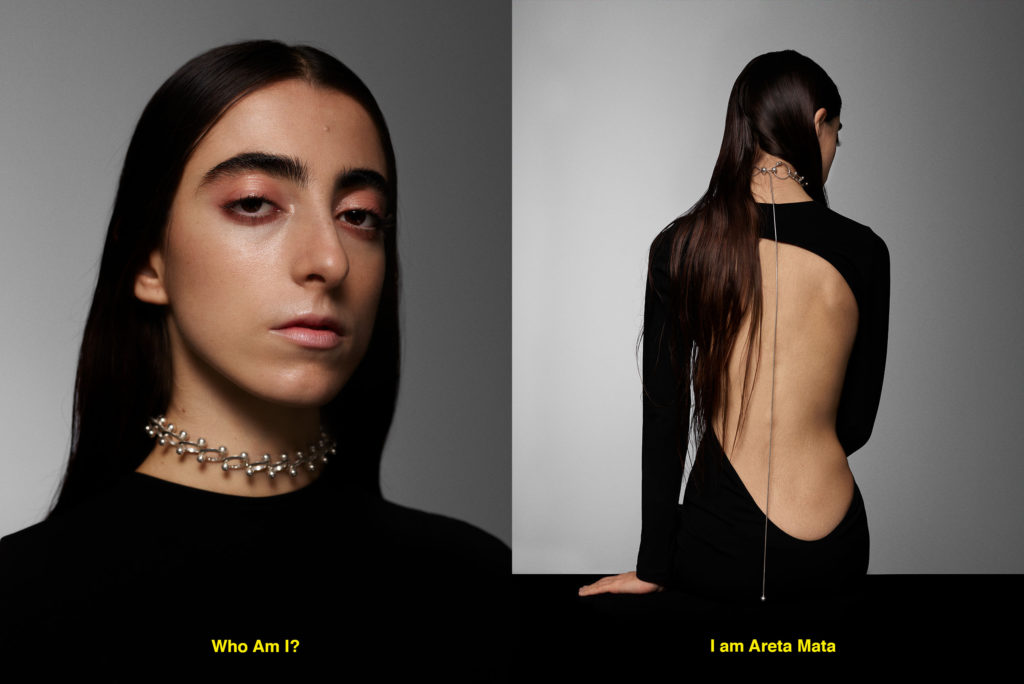 "Who Am I? I am Areta Mata" with @mabelolea_
Jewellery Designer @areta.mata
Photography & art direction @pablodpastors & @indrazabala
Styling by my love @ginaberenguerbarnils
Set Design by @adrianoem
Make up & hair by @pacopoki
Photography Assistant by @jonatancampos
Retouching by @mariarratibel
Special thanks to @tuset_studios & @lacapsularental
Preguntas PING PONG a Indra Zabala
Una ciudad: Ahora mismo Kerala (India) aunque no he estado.
Una canción: Funkadelic – Maggot Brain
Un disco: Cr:Go – Meetsysteem
Un cantante: Yves Tumor
Un libro: Mujeres del alma mía de Isabel Allende
Un artista: Francesca Woodman
Un músico: Mac Miller
Una bebida: Vichy con hielo y limón
Una comida: Paella
Un bar/pub : El chelo
Un lugar: La naturaleza
Un restaurante: El Cañete
Una película: Las niñas
Cuéntanos algo que te encanta: Sentirme realizada
Tu color: Ahora mismo el verde flúor o el lila
Un viaje: A la India
Un concierto: Cualquier concierto sería bienvenido! hahaha
Tu mes favorito: Agosto
Animal que te representa: Los felinos
Un sueño: Vivir en el campo
Festival al que quieres ir: Dekmantel o a un festival de música experimental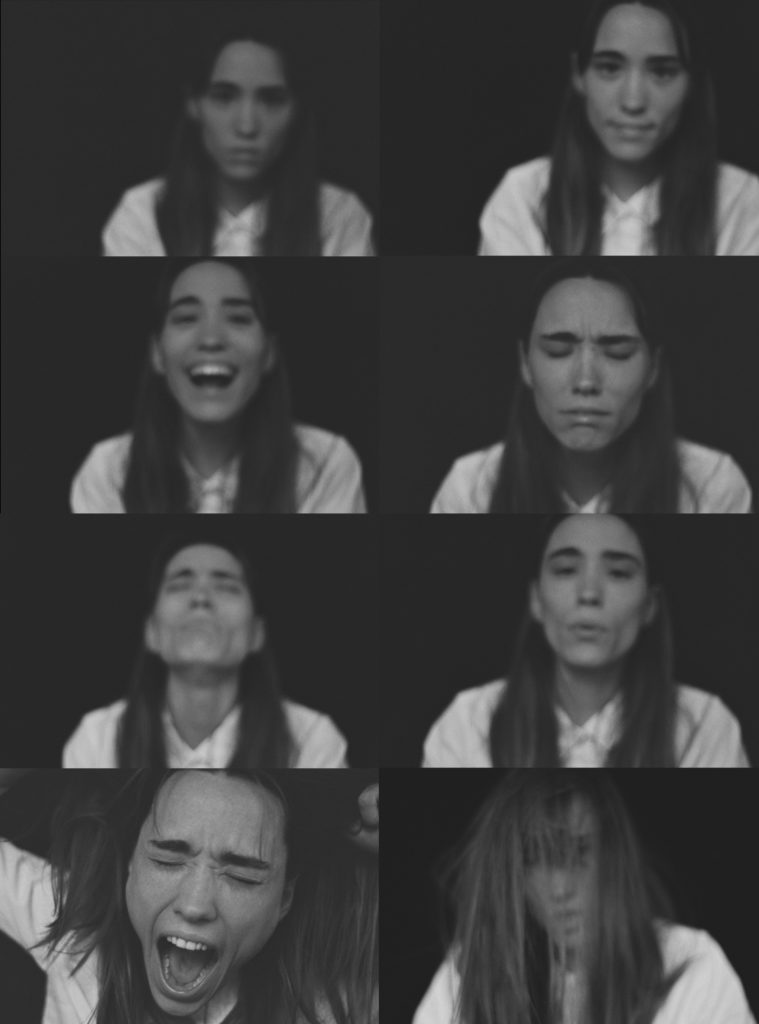 BSO while your reading – 2009 from Mac Miller
More interviews coming UP!